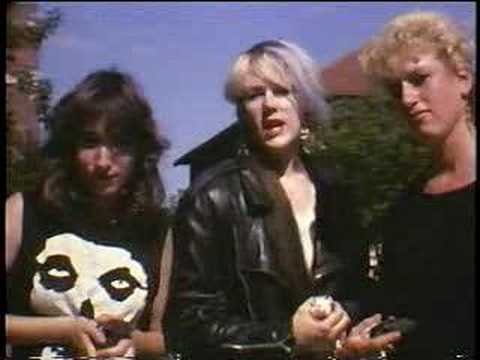 House of Commons to hold abortion-related debate... →
"A controversial proposal from a Conservative backbencher to legally define fetuses as human beings - and reopen the abortion debate - will have its day in the House of Commons. Tory MP Stephen Woodworth wants Parliament to create a committee of politicians whose task it will be to review a law that stops short of defining unborn children as `human beings.' " Oh, Hell No! You...
The Awful Effects of Velocipededing →
Shotmaker- Controller.Controller
"Fuck every rapist. Fuck every wife beater. Fuck every queer basher. Fuck every..."
– Christine, Deathrats (via wrmiii )
How I deal with nosy people
Stranger: Are you a boy or a girl?
Me: I'm Batman.
Stranger: But-
Me: I AM THE NIGHT
Me: -zooms off in Batmobile to fight transphobia-
"Queer people do not need to offer excuses or defend their own existence. If one..."
– » Fauxgress Watch: "Born This Way" Social Justice League (via sexisnottheenemy )
"Knowing how to be solitary is central to the art of loving. When we can be..."
– bell hooks, All About Love: New Visions (via youveescaped )
Alright! I'll Ruckus with you!
"Despite the efforts of many, mental illness remains somewhat of a taboo subject..."
– SMASH THE STATE, ETC.: ANARCHIST MENTAL HEALTH SUPPORT  
Girl Style We've been taught to hate one another...
if i played guitar nothing could fuck with me  
Watch
for me. for you. for mourning. for celebrations. for them. for us. for each other. Tailor by Julie Doiron Here's to Mending
The Anarcho-Feminist: I'm really tired of people... →
dearestandqueerest: TAKE NOTE: not all sex workers are "forced" into their careers/situations sex trafficking and sex work are NOT the same thing a lot of sex workers thoroughly enjoy their work sex work also is not limited to merely prostitution, but also can include anyone involved in…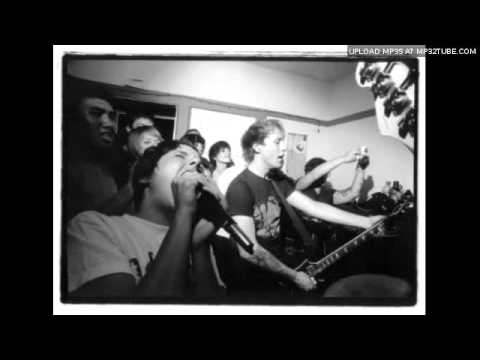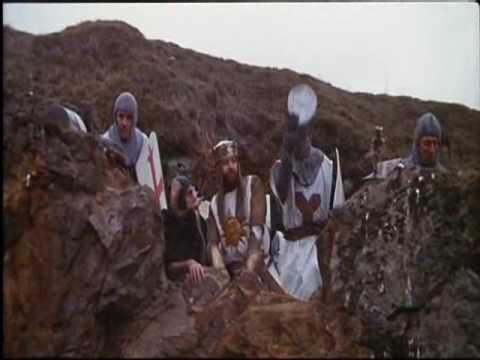 "And let me just say: rape is not a "women's issue", it is a..."
– An excerpt from the folks who are organizing the Smash It Dead Fest in Boston coming up in March. I think this is well said and to the point. The fest is a benefit for the Boston Area Rape Crisis Center. Event info can be found here:...
"Pointing out that men are privileged in no way denies that bad things happen to..."
– Barry Deutsch - The Male Privilege Checklist (via inherhipstheresrevolutions)
"If you are a woman, if you're a person of colour, if you are gay, lesbian,..."
– Margaret Cho (via loveyourchaos)